BBR Rail Automation
BBR Rail Automation are leading specialists in Railway Automation for Light Railway Systems for both Signalling Technology and Passenger Information Systems.
BBR Verkehrstechnik GmbH started its business in 1990 and today is a medium-sized company located in Brunswick / Germany.
200 engineers and technicians are developing and producing innovative electronic systems and components for the rail industry and for rail operators. The product portfolio comprises electronic point controls, signal boxes, ATP systems and electronic interlockings as well as the corresponding vehicle equipment - both for light and heavy rail.

Dynamic passenger information systems are completing our range of products.
In the past years BBR has gained a solid reputation as a reliable supplier and partner to many rail operators throughout Germany, Europe, Africa and Asia. Besides public transportation operators our customers also include third party vendors like vehicle manufacturers or other industry customers.
What makes us so successful: flat company hierarchies with short distances between different departments guarantee optimal communication and efficient decision-making. Depending of the tasks, people of different skills and professions are grouped together to form a team to create optimal solutions for our customers and to make sure that all project requirements are accomplished. We are aware of the fact that we are doing business in a surrounding where safety and reliability is predominant and it is our goal to be among the best to supply systems and products of outstanding quality.

BBR is certified according IRIS (International Railway Industry Standard), DIN EN ISO 9001 and DIN ISO 14001 and Q1-level supplier of Deutsche Bahn.
For a consistently operated, internationally recognized quality management we have reached an important milestone by achieving the IRIS certification
Downloads: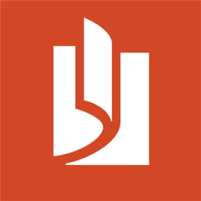 BBR Company Portfolio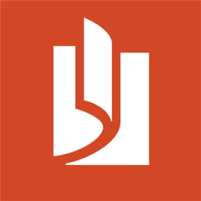 BBR Passenger Information Systems Portfolio 
 Click here to go to the BBR Website